"The world travelling street performer from Japan"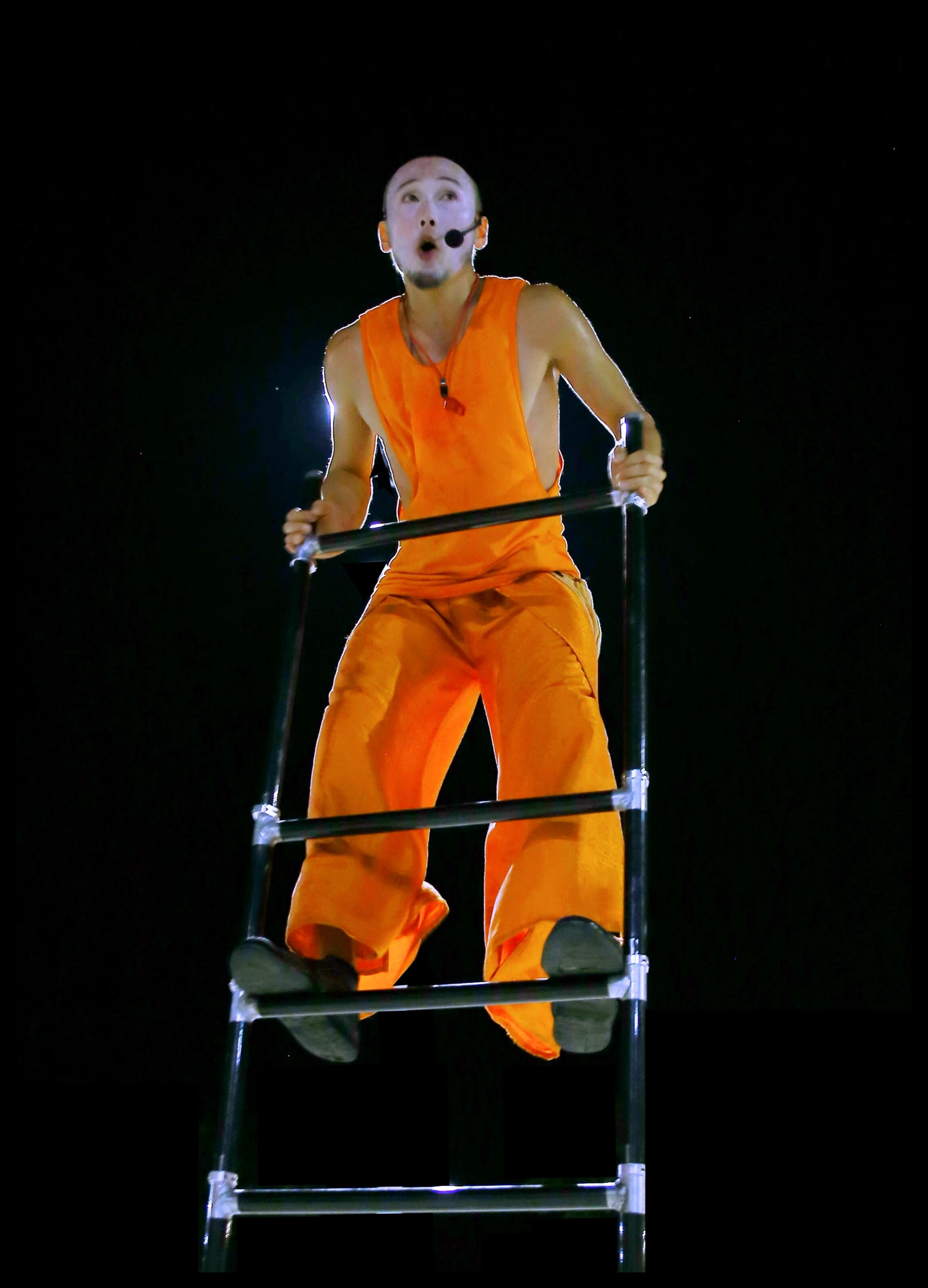 Performer MONK『夢酷』
Street entertainer & professional juggler from Japan travelling around the world for over 10 years.
MONK strives to attain 'Nirvana' by sending positive vibrations to audiences along his journey.
MONK has performed his show "The teaching of KARMA" at numerous festivals in Asia & Europe.
MONK

is available for Festivals, Parties,

Corporate Events &

Celebratory Events etc.
Please contact him to find out how the show can be tailored to your event!


Follow me on Facebook & Instagram! 👇



"All beings are the owners of their karma, heirs to their karma, born of their karma,
related to their karma, abide supported by their karma."
By Gautama Buddha