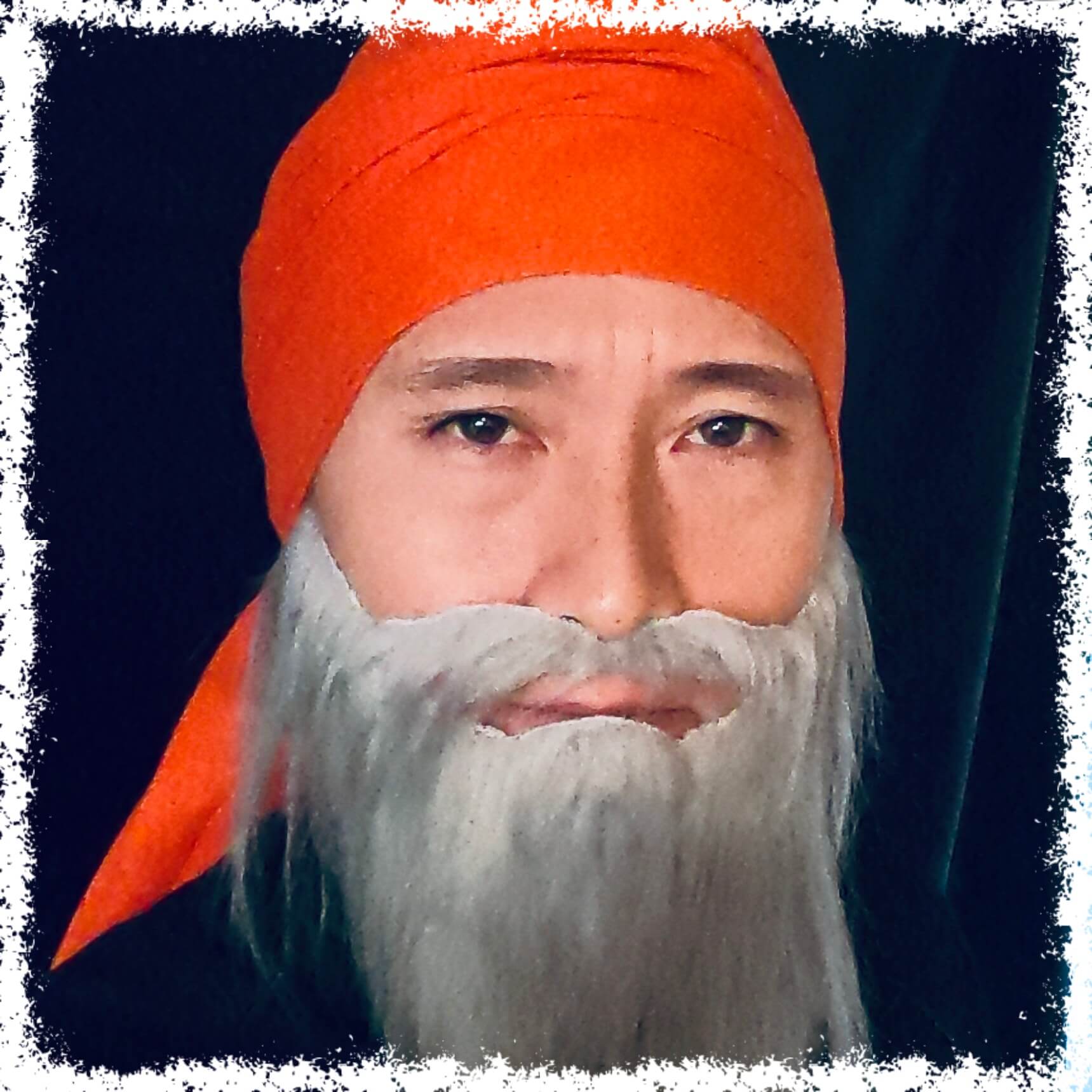 The world travelling street performer from Japan




"MONK"
---
MONK grew up in his hometown of Yokohama, Japan. Since he was 18 years old, he has been living & working abroad. He started performing on the street in 2004. Since then, he has travelled to about 76 countries and has performed his show in many cities around the world.
Countries MONK has travelled 👇

Countries he has visited..